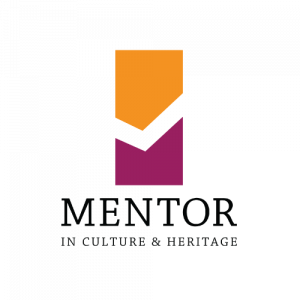 MENTOR focuses on Culture and Heritage Management.
Mentor was created by a team of young professionals active in the field of culture, entrepreneurship, new technologies and digital communication, with the aim to contribute to the sustainable development of local communities, through the promotion and capitalization of tangible and intangible cultural assets, and modern artistic creation. The key tools we employ to realize this vision is the use of innovative strategies and applications in the context of cultural management.
Mentor has been recognized as one of the most innovative Greek companies in the "egg" entrepreneurship competition powered by Eurobank. Our portfolio includes projects for some of the largest cultural organizations, institutions and festivals in Greece.
Mentor aims to support and strengthen communities with untapped cultural assets, with the ultimate goal of assisting them to become self-sufficient through the proper identification, management and utilization of their comparative advantages.
Our team members have backgrounds in cultural and heritage management, academic program development, marketing and communication, social media management, interpretation and translation, web design and development, entrepreneurship and business development. They are supported by a wide network of collaborating academics, cultural managers, artists, etc.
Mentor has established important partnerships that include Eleusis 2021: European Capital of Culture, the Hellenic American University & College, the Athena Research Center, the Attica School of Ancient Drama, the Heritage Management Organization (HERITAGE), the Animasyros: International Animation Festival, the Municipality of Elefsina and the Athens Tourism Development and Promotion Company (EATA) through "This is Athens".