The project
The onset of the financial crisis in Greece, in recent years, has spawned a fruitful dialogue at national and regional level - based on studies, public forums and consultations - that has highlighted the importance of the broader tourism sector industries as a key pillar of national economic growth.
Project progress
Opening meeting in Eleusis.
Website Creation
User needs and specifications.
User needs and specifications.
Software architecture design.
Eleusis ecomuseum design.
Latest Articles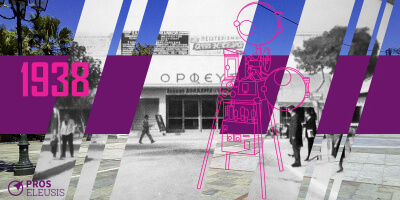 From the mid-1920, Eleusis began to change rapidly. The arrival of refugees from Asia Minor, the return of the enlisted men after the end of a decade of war, and the development of industry transformed the semi-rural town into a dynamic urban center full of life.